The Gardener's Journal
Garden Views in Winter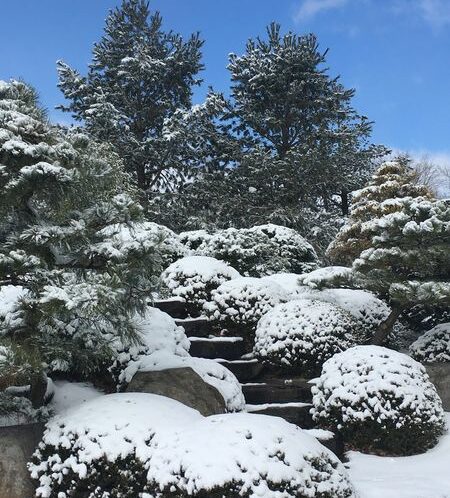 When a blanket of new-fallen snow softens the lines in the overall landscape, berries, boulders and branches are highlighted and redefined. A garden with interest and beauty in all seasons is a delight we enjoy sharing!
Shared by Betty Hanselman
Gardener's wife (& winter garden explorer)
Fresh snowfall redefines stone steps with Pine and Boxwood plantings, front porch view, Deciduous Holly berries, and
'tsukubai' water feature
in country garden, Central Pennsylvania.

OUR GARDEN DESIGN PROCESS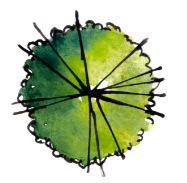 Explore
Share your goals, ideas, and project budget and we will begin to survey and plan your garden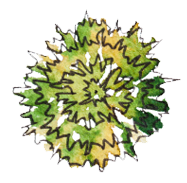 Design
We will consider all your primary view perspectives, both inside and out as we design your garden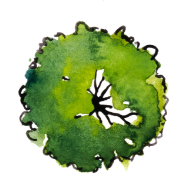 Build
Your garden dream will begin to take shape by the hands of our highly skilled craftsmen and landscapers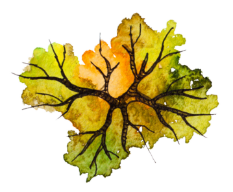 Enjoy
Your garden dream will begin to take shape by the hands of our highly skilled craftsmen and landscapers