The Gardener's Journal
Curators of Living Art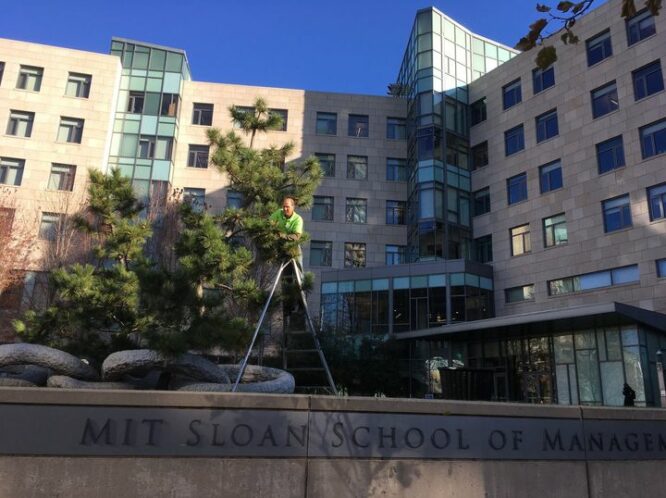 As garden artists and craftsmen, we take great joy in partnering with our clients to dream, design and then display their garden masterpieces. We are especially grateful when our clients also choose to retain us as curators, entrusting us with the nurture and oversight of their 'living artwork'.
As curators of living art, our team members travel far and wide to expertly shape specimen trees, protect plants from diseases and pest infestations, and, in some cases, restore health and beauty to older gardens, where plants have been untended for a number of years. Regardless of location, our clients' garden masterpieces grow in beauty, health and value when tended and monitored on a regular basis.
Contributed by Betty Hanselman
Gardener's wife (& assistant curator of our 'garden art')
Team member, Sean Kramer, cares for the live portion of an art installation at the MIT Sloan School of Management in Cambridge, MA. Hanselman Landscape installed these Japanese Black Pines in 2010 as part of Chinese sculptor Cai Guo-Qiang's work "Ring Stone".

OUR GARDEN DESIGN PROCESS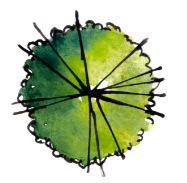 Explore
Share your goals, ideas, and project budget and we will begin to survey and plan your garden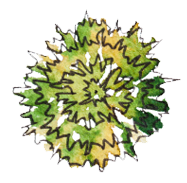 Design
We will consider all your primary view perspectives, both inside and out as we design your garden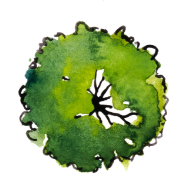 Build
Your garden dream will begin to take shape by the hands of our highly skilled craftsmen and landscapers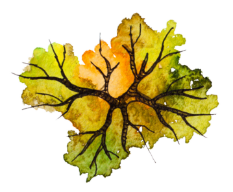 Enjoy
Your garden dream will begin to take shape by the hands of our highly skilled craftsmen and landscapers