The Gardener's Journal
Q&A with R&A (a local building and renovations publication)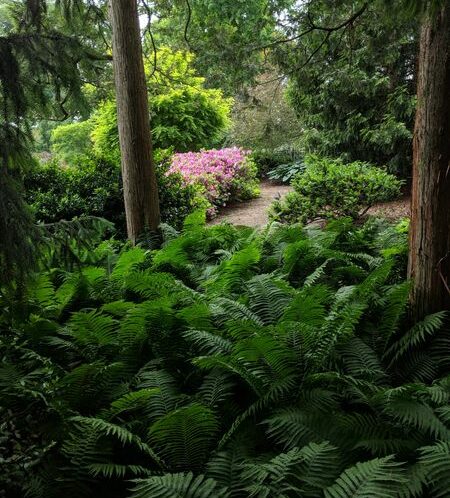 Q: As garden builders, you and James seek to cultivate daily interaction with natural beauty for your family and clients through the creation of private garden spaces. Now, with the recent Covid-19 shelter-in-place restrictions, have you sensed a greater appreciation for these personal garden spaces?
A: Because James is a gardener, I have been the beneficiary of a garden development project that has been years in the making and will likely keep us interested and occupied well after we retire. But it has only been recently, when other once-normal niceties in our lives—family visits, dining out, game nights with friends, travel—have been limited, that I am realizing with profound gratitude all we still have outside our door because we decided to invest in our garden over the years. Now, more than ever, I appreciate the value of frequent interaction with natural beauty and the daily refreshment a garden provides. Never before has our garden been such an escape and source of continual wonder!
In our garden, I can listen to the whisper of the wind through the Pines above me, look for animal tracks on fresh snow, or watch tiny leaf buds unfurl in the spring sunshine. Our garden is a sanctuary where I am able to slow down, breathe deeply, and regain my balance. It is my daily vacation, and last summer, it was our only "let's eat out" option; we were privileged to dine under the sky and trees, serenaded by bird song and the whirr of hummingbird wings.
There is hope in our garden—that spring will surely follow winter; that what was green and vibrant last year will burst forth in color, fragrance, and beauty once again; that someday soon, we will again hear delighted little granddaughter voices exclaiming over wildflowers and "under-doggies" on the swing; that the cares of today are just for a moment and will eventually recede in memory. In all seasons–the exuberant and the desolate–I find refreshment, peace, joy and hope in our garden, and I am thankful.
Gladly shared by Betty Hanselman
Gardener's wife (& grateful garden dweller)
May these garden vignettes breathe hope and joy into your soul on this winter day: a fern-and-Azalea-lined strolling path in Elizabethtown, PA; a patio breakfast nook and Japanese Maple leaves on a mossy bed, Manheim, PA; the sparkle and splash of water over rocks in a church courtyard, Mount Joy, PA; and a dusting of snow on a stone and boulder staircase, Manheim, PA.

OUR GARDEN DESIGN PROCESS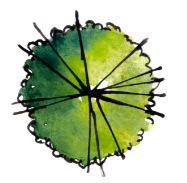 Explore
Share your goals, ideas, and project budget and we will begin to survey and plan your garden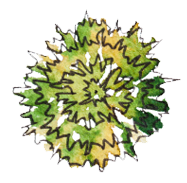 Design
We will consider all your primary view perspectives, both inside and out as we design your garden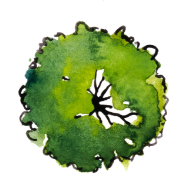 Build
Your garden dream will begin to take shape by the hands of our highly skilled craftsmen and landscapers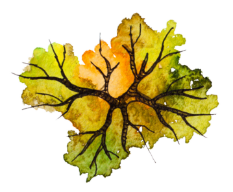 Enjoy
Your garden dream will begin to take shape by the hands of our highly skilled craftsmen and landscapers