The Gardener's Journal
INSPIRING CREATIVITY AND CONTEMPLATION IN A PAPER MAKER'S GARDEN (Part 3)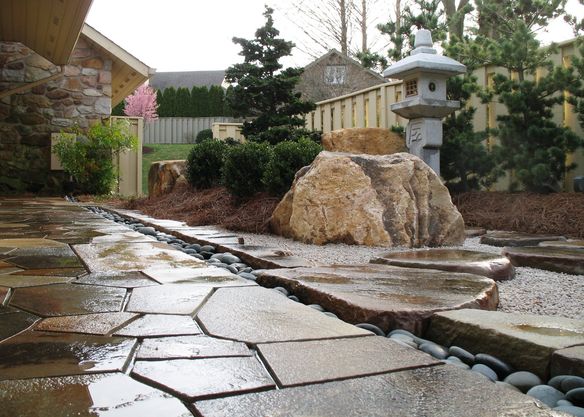 As soon as spring weather permitted, the Hanselman Landscape team members began preparing the site by first "getting rid of the ugly," Betsy remembers. They yanked out the huge, overgrown Yew bushes that had dominated the tiny courtyard for so long, and removed the old concrete slab, chunk by chunk. The cleared area was excavated and graded to provide a level base for the patio and make allowances for surface water flow. The crew then created planting mounds for Azaleas, Pines, and other plants. For Betsy, this was one of her favorite parts of the project: "I loved watching the mounds being shaped, and seeing the grades change," she recalls. Following the grading of the area, boulders were set into the soil and mounds were shaped around the boulders to integrate them naturally into the landform. Then, while the area was still accessible to equipment, the largest plants were brought in and planted.
Finally, the area was ready for the installation of the patio. The cut stones were delivered to the Miraglia residence and the real fun began! Stone by stone, the patio was pieced together—much like a huge jigsaw puzzle—beginning in the back corner adjacent to the house. As the work progressed out towards the courtyard's entry gate, the crew planted shrubs in the newly graded soil next to the patio, finally closing off access to any activity that required wheels. From the entry gate descending to the surface of the driveway, the patio transitioned to stepping stone stairs cut from the same sandstone. Small shrubs and ground covers were then added and the planting areas were mulched with Pine straw. The final step was to spread gravel in the space between the mounds and the patio.
(For Betsy's response to the finished project, please come back next time!
Happily shared by Betty Hanselman
Gardener's wife (with great respect for all of the artists involved in this skillful "puzzle" presentation!)
Finished Nobedan patio mirrors the prototype that was first pieced together at Hanselman Landscape. Large boulders and evergreen plantings were placed together in gently-mounded soil to soften the space and hide the community-mandated fence.

OUR GARDEN DESIGN PROCESS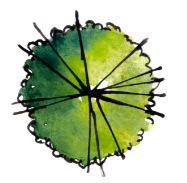 Explore
Share your goals, ideas, and project budget and we will begin to survey and plan your garden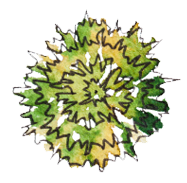 Design
We will consider all your primary view perspectives, both inside and out as we design your garden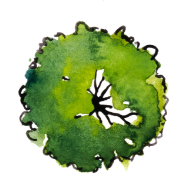 Build
Your garden dream will begin to take shape by the hands of our highly skilled craftsmen and landscapers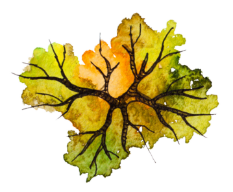 Enjoy
Your garden dream will begin to take shape by the hands of our highly skilled craftsmen and landscapers