The Gardener's Journal
It's not summer anymore . . .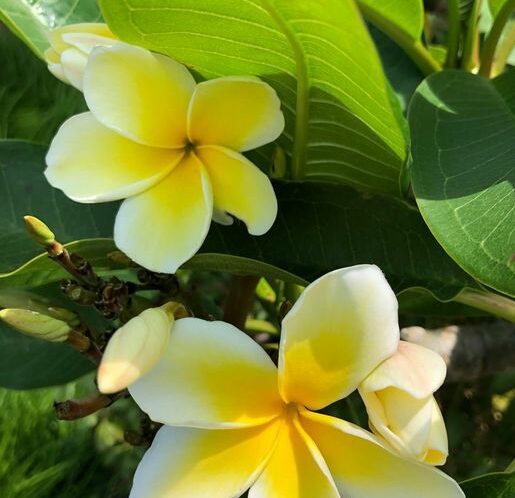 …and with cold nights predicted this weekend, it's time to bring your lush tropical plants inside. In anticipation of the drop in temperatures, we brought our lovely Frangipani (Plumeria) inside early this week, hoping to preserve its delicate beauty for another inspiring outdoor display next summer!
Shared by Betty Hanselman
Gardener's wife (& fan of seasonal beauty)

OUR GARDEN DESIGN PROCESS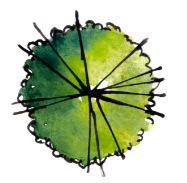 Explore
Share your goals, ideas, and project budget and we will begin to survey and plan your garden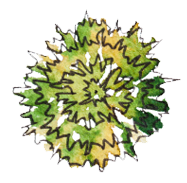 Design
We will consider all your primary view perspectives, both inside and out as we design your garden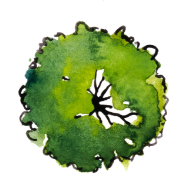 Build
Your garden dream will begin to take shape by the hands of our highly skilled craftsmen and landscapers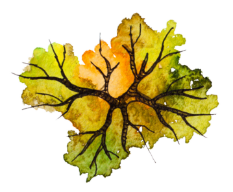 Enjoy
Your garden dream will begin to take shape by the hands of our highly skilled craftsmen and landscapers