The Gardener's Journal
URBAN ROOFTOP GARDEN YIELDS VEGGIES (& JOY) IN ABUNDANCE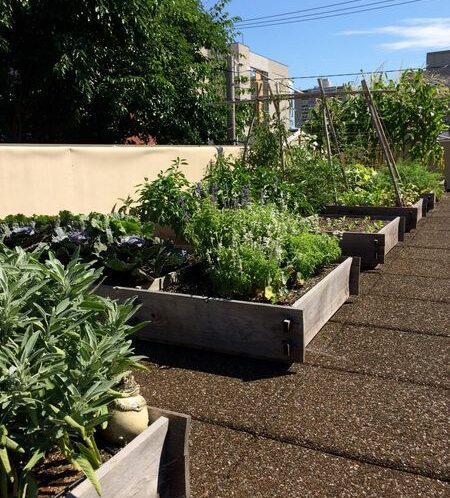 She has always enjoyed watching things grow. As a child, she ate vegetables from her family's garden supplemented by the fish and game her father brought home. Although she now lives in a bustling urban center, the lure of producing her own food still holds appeal.
With help from Hanselman Landscape, she now grows corn, cucumbers, beans, melons, Zinnias, lavender, herbs, lettuce, onions, tomatoes, carrots, peppers, and cabbages in irrigated planter boxes–ON HER ROOFTOP!
"When I'm up here with my vegetable plants, it's hard to believe I'm actually in the city! But anything is possible if you can just find people to carry out what you can imagine," she smiles.
~Contributed by Betty Hanselman
Gardener's wife
A wide array of vegetables, herbs and flowers thrive in irrigated, Hanselman-made planter boxes in this Harrisburg, PA, rooftop garden.

OUR GARDEN DESIGN PROCESS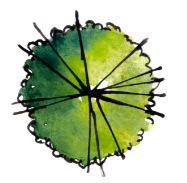 Explore
Share your goals, ideas, and project budget and we will begin to survey and plan your garden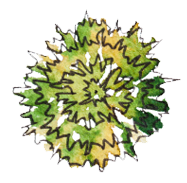 Design
We will consider all your primary view perspectives, both inside and out as we design your garden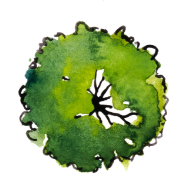 Build
Your garden dream will begin to take shape by the hands of our highly skilled craftsmen and landscapers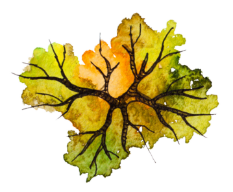 Enjoy
Your garden dream will begin to take shape by the hands of our highly skilled craftsmen and landscapers