The Gardener's Journal
FALLING WATERS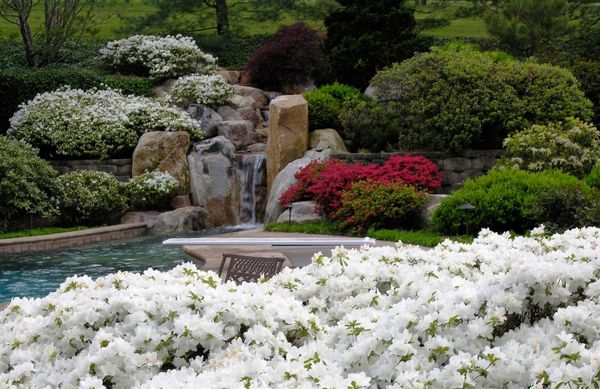 The refreshment and sensory delight of falling water is undeniable, whether it be a trickle into a stone basin or a stream-fed, swim-in waterfall. Growing up as he did in the jungles of a tropical island in the Philippines where jungle streams and waterfalls were his playground, James Hanselman takes great joy in bringing the experience of falling water into the lives of his clients. Maybe you need this refreshment in your daily lives, not only in the heat of summer, but all year long!
Shared with delight by Betty Hanselman
Gardener's wife (& fan of falling water)
A variety of inspiring "falling water" options are available from the design/build team at Hanselman Landscape. Examples shown are a Japanese-style tsukubai, a Costa Rican vacation-inspired waterfall, and a church courtyard water garden, Lancaster and Manheim, PA.

OUR GARDEN DESIGN PROCESS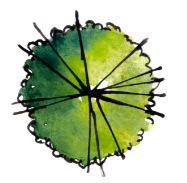 Explore
Share your goals, ideas, and project budget and we will begin to survey and plan your garden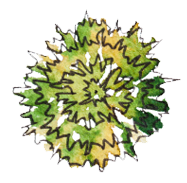 Design
We will consider all your primary view perspectives, both inside and out as we design your garden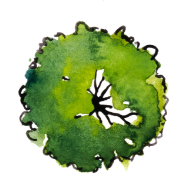 Build
Your garden dream will begin to take shape by the hands of our highly skilled craftsmen and landscapers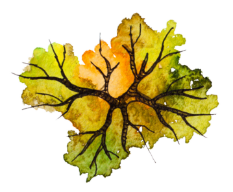 Enjoy
Your garden dream will begin to take shape by the hands of our highly skilled craftsmen and landscapers