The Gardener's Journal
SUMMER HANGOUT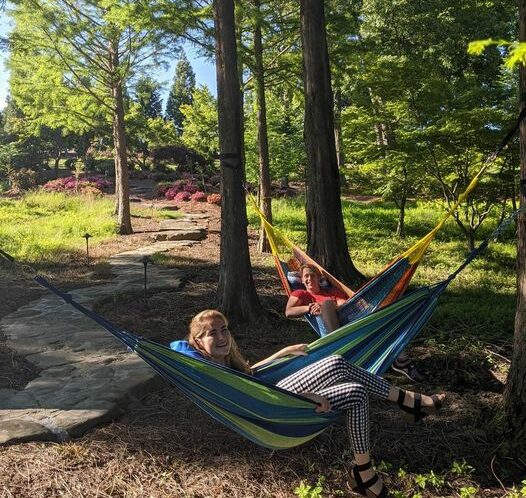 With six children and now four grandchildren (and another on the way ), and the widening circle of relationships with their friends and families, James has always built our garden spaces with the thought of sharing the joy with others. How grateful we are in this time of Covid-limited visitation to have outdoor spaces where our children and their friends can safely "hang out" and recharge!
Happily shared by Betty Hanselman
Gardener's wife (& privileged to share)
A rustic stepping stone path ambles through a grove of stately Dawn Redwoods, providing access to shady respite in the summer and majestic beauty in all seasons.

OUR GARDEN DESIGN PROCESS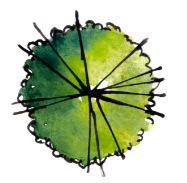 Explore
Share your goals, ideas, and project budget and we will begin to survey and plan your garden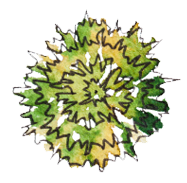 Design
We will consider all your primary view perspectives, both inside and out as we design your garden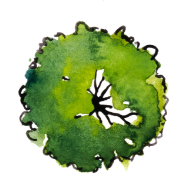 Build
Your garden dream will begin to take shape by the hands of our highly skilled craftsmen and landscapers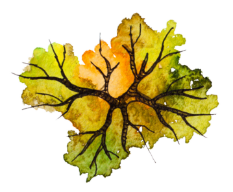 Enjoy
Your garden dream will begin to take shape by the hands of our highly skilled craftsmen and landscapers