The Gardener's Journal
GARDENING: A COVID-PERMITTED ACTIVITY YOU CAN FEEL GOOD ABOUT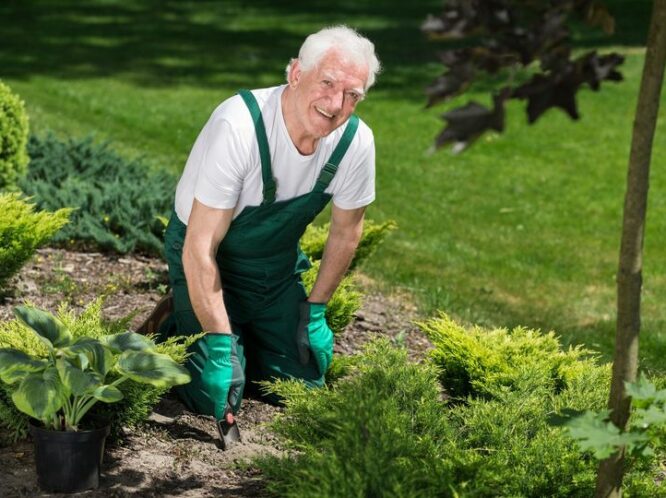 Among the unfortunate side effects of the current corona virus restrictions are the rising rates of anxiety, depression and suicide. Because of the restrictions, many of the activities that delight and encourage us–gathering with family and friends, cheering on a favorite sports team, attending church–are no longer permissible.
But a study recently published in Landscape and Urban Planning presents data that promotes an activity that has mood-boosting potential, even during this time of at-home isolation: gardening.
According to the study, gardening boosts people's moods as much as some common types of exercise, like cycling and walking. Furthermore, it can be enjoyed alone or with others, and is applicable almost anywhere–from small inner-city apartment balconies or sprawling suburban backyards.
So if the current lockdown is weighing you down, pick up a shovel, some soil and seeds (or plants), and begin caring for a garden of your own. I have a feeling you'll be glad you did!
Gladly shared by Betty Hanselman
Gardener's wife (& daily 'garden joy' recipient)

OUR GARDEN DESIGN PROCESS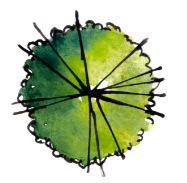 Explore
Share your goals, ideas, and project budget and we will begin to survey and plan your garden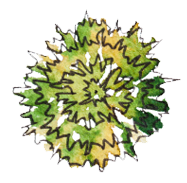 Design
We will consider all your primary view perspectives, both inside and out as we design your garden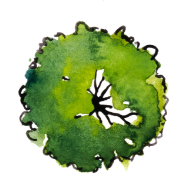 Build
Your garden dream will begin to take shape by the hands of our highly skilled craftsmen and landscapers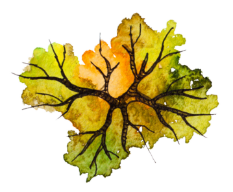 Enjoy
Your garden dream will begin to take shape by the hands of our highly skilled craftsmen and landscapers