The Gardener's Journal
GARDEN ENHANCEMENT: Adding Ambiance with Night Lighting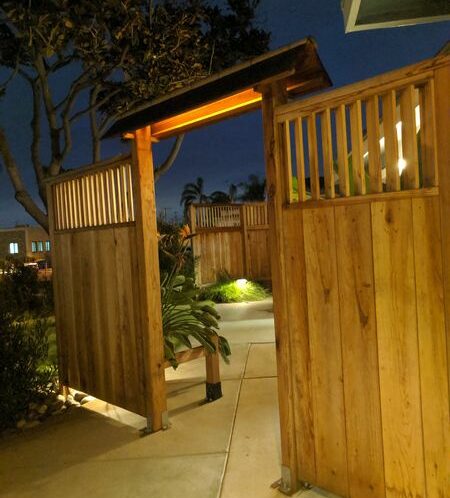 "You can see faces, but you can also see the stars!"
~ Michelle, Lancaster, PA
Landscape lighting is an efficient way to extend the useability of your garden, while highlighting special features and creating a softer, more intimate ambiance in the same space. We highly recommend landscape lighting for several reasons: Extend your garden time–lighting allows you to enjoy your garden into the night, and opens a new way to experience the same environment.
Add elegance–With well-planned lighting, intimacy and privacy are heightened, and no glare interrupts your view.
Provide security–Safety and reliability are hallmarks of the lighting solutions we provide. Changes to walks, such as steps and turns, are natural reasons to illuminate your garden so that your guests are comfortable and arrive safely.
Care to light up treasured garden spaces? Give us a call to see how: 717-653-1273
Joyfully shared by Betty Hanselman
Gardener's wife (& celebrant of Light!)

OUR GARDEN DESIGN PROCESS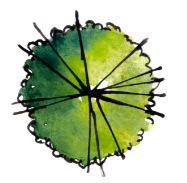 Explore
Share your goals, ideas, and project budget and we will begin to survey and plan your garden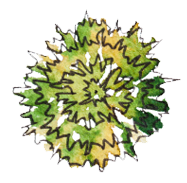 Design
We will consider all your primary view perspectives, both inside and out as we design your garden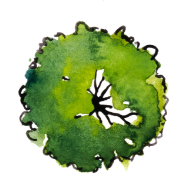 Build
Your garden dream will begin to take shape by the hands of our highly skilled craftsmen and landscapers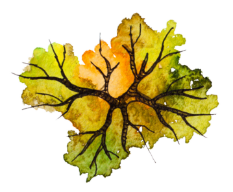 Enjoy
Your garden dream will begin to take shape by the hands of our highly skilled craftsmen and landscapers