The Gardener's Journal
SMALL SPACE DELIVERS ENORMOUS DELIGHT!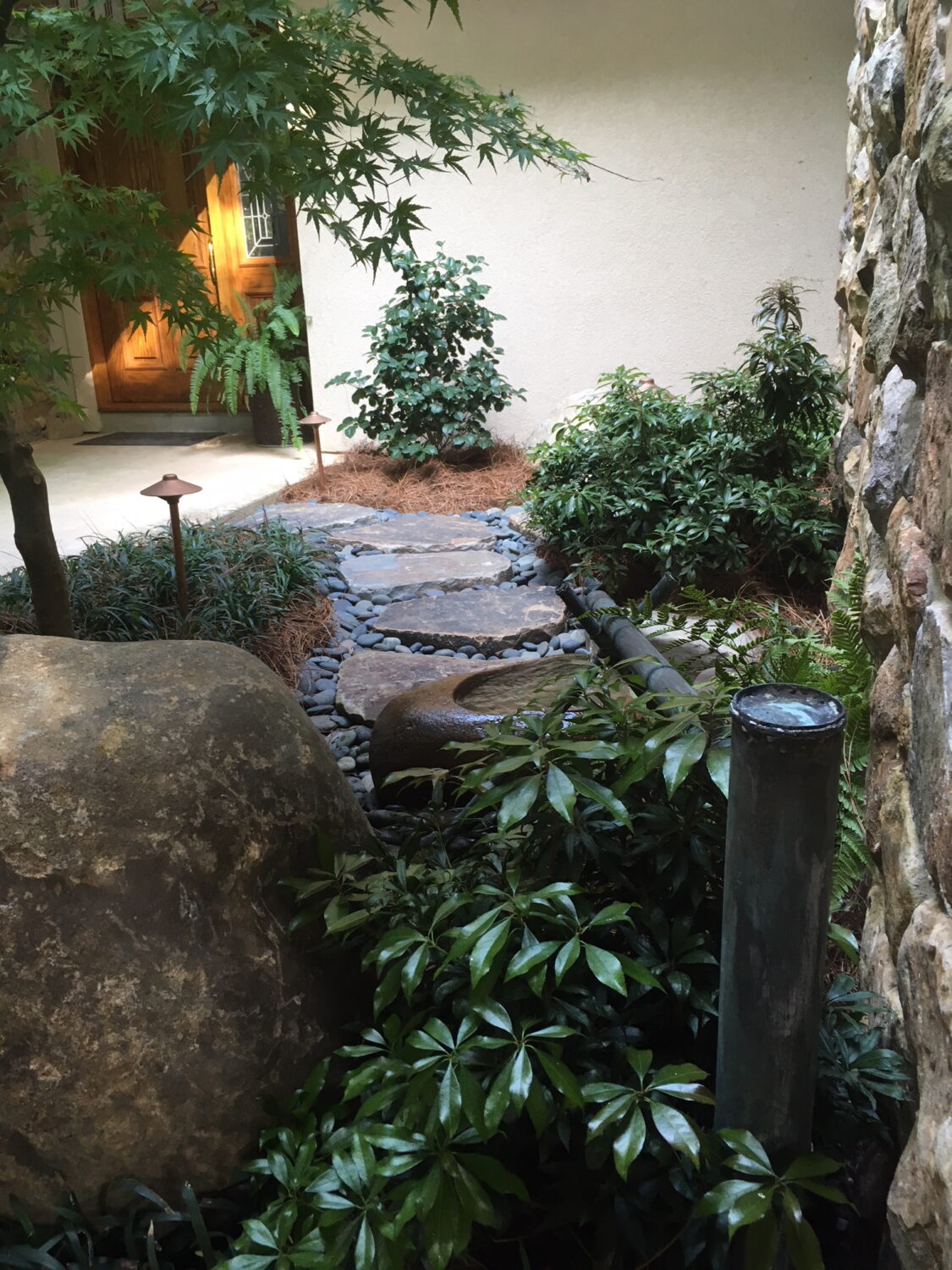 Rich and Kris were stumped. For 26 years, they had lived in the house that Rich, a skilled craftsman, had built and customized over time. For years, though, one area perplexed them and remained unfinished: a small, grassy plot just outside their front door. "We just couldn't come up with a plan for that area," remembers Kris. "We stored our garden hose there, but that certainly wasn't the vision we had for our entrance garden! Every so often, we'd plant something there, but nothing seemed right. We got pretty frustrated." "In fact," Rich chuckles, "it got to the point where we found ourselves avoiding the front door completely; we started going into the house through the garage instead!"
They mentioned their growing frustration to a friend who had recently driven past the Hanselman Landscape nursery. He suggested Rich and Kris take a look at the HL website. They saw enough on the website to give them hope that, in the right hands, their entry way could become something special after all.
"When we called the first time, though, we never dreamed we could end up with all this in such a tight space–I mean, huge boulders, a water feature, a stepping stone path, and a large Japanese Maple!" Rich recalls, with a trace of incredulity, as if the exquisite garden still seems too good to be true. "When James came out to meet us and see the space, he had such great ideas and seemed confident his team could make it happen for us. And they did! They involved us in the project, too. They patiently answered our questions, carefully explained the options, and let us have the final say. They are true artists and made sure everything was just right, from the placement of each boulder and tree, to the forming of the beautiful water feature–which Ben Hanselman handcrafted for us!"
Kris is surprised by the immense joy she draws from this tiny space just outside her door. And yes, they now enter and leave their home by the front door again! They have also placed a bench adjacent to the garden where Kris reads and recharges on temperate mornings, and where she and Rich now linger and catch up at day's end. "I am amazed by the tranquility I feel when I am out here," smiles Kris. "This beautiful garden invites me to take time out, to sit and rest awhile. Even when I am working in the kitchen, I can hear the water splashing onto the rocks. I never get tired of it!"
The team from Hanselman Landscape relished the opportunity to turn an area of frustration into a source of daily joy and refreshment for Rich and Kris. "This all happened because Rich and Kris trusted us," states James Hanselman. "The ideas we proposed were bigger than they imagined possible, yet they believed in us. Their trust gave us the freedom to be creative. They were also patient about the time it would take Ben to fashion copper pipe into a one-of-a-kind, bamboo-look water feature. It was a privilege to work with Rich and Kris to create this tiny but enormously gratifying courtyard garden."
–Betty Hanselman (Gardener's wife)

OUR GARDEN DESIGN PROCESS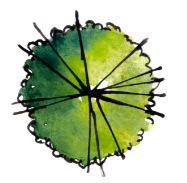 Explore
Share your goals, ideas, and project budget and we will begin to survey and plan your garden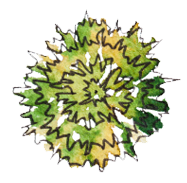 Design
We will consider all your primary view perspectives, both inside and out as we design your garden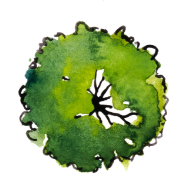 Build
Your garden dream will begin to take shape by the hands of our highly skilled craftsmen and landscapers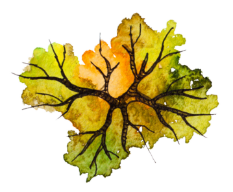 Enjoy
Your garden dream will begin to take shape by the hands of our highly skilled craftsmen and landscapers