The Gardener's Journal
A GROWING PARTNERSHIP WITH BRITTANY'S HOPE: Planting seeds of love and hope for orphans around the world.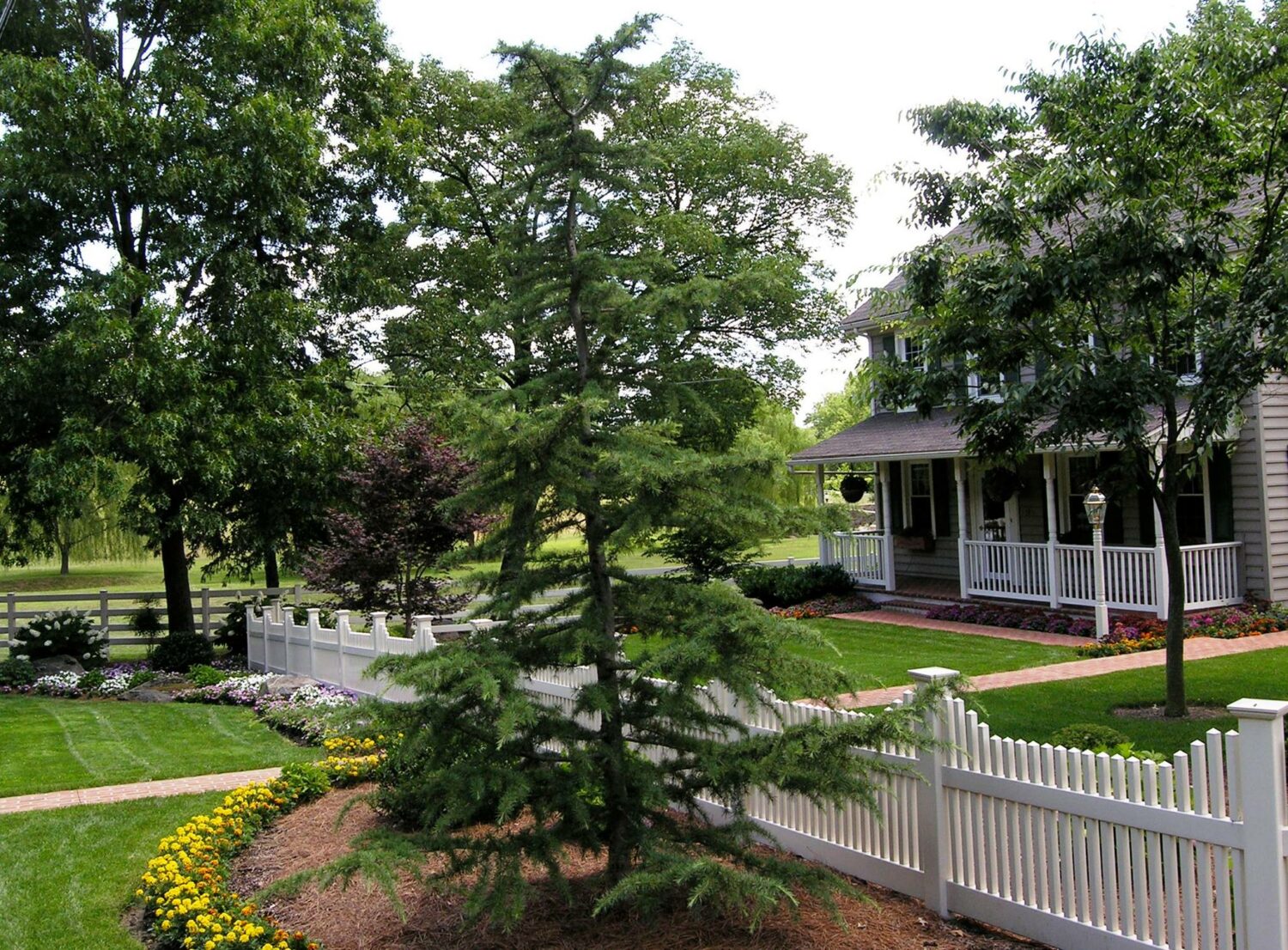 "Don't judge each day by the harvest you reap but by the seeds that you plant."
~ Robert Louis Stevenson
James and I first heard of Brittany's Hope after meeting the founders when they strolled through our display garden at a builders' show more than 15 years ago. They were in the process of adding to their home to make room for their growing family and were looking for a landscape contractor to recreate and tend their estate gardens following the renovations. What began as a professional relationship has grown into a wonderful friendship. We soon discovered the family's raison d'etre and have received happy announcements each time they have adopted a precious child into their family. At last count, this amazing family includes three birth children and 12 'special needs' adopted children. It is their dream to share the joy of family with 'special needs' children from around the world. It is a dream that was inspired by their first adopted daughter, Brittany.
Brittany joined the family in 1989, an angry and aching 12 year-old; her father had abandoned the family and her mother was dying of cancer. Brittany's mother wanted to choose the family where her daughter would grow up, and approached our friends with her request: Would they love and care for her daughter after she was gone? They agreed, and began the challenging process of loving Brittany into their family. Eventually, with the love and support of her new family, Brittany grew into a beautiful, confident, and caring young woman. Realizing the importance of stable homes for needy kids, she encouraged her new parents to consider more adoptions. Before long, their home resembled the United Nations, as children from Thailand, Vietnam, Korea, Haiti, China, and the Ukraine were added to the family!
Motivated by her own experience with adoption, Brittany entered college and began to prepare for a career in social work. The Christmas of her senior year in college, Brittany sat down for a cup of tea with her mom. In a voice choked with tears, Brittany thanked her mother for believing in her. "What would have happened to me, Mom, if you and Dad had not opened your heart to me? Without your love, I could never be the woman I am becoming. Now I dream of a world where all children know the peace and love only a family can provide." A few days later, on her way to work, Brittany's car slid on a patch of ice and hit a tree. Tragically, Brittany's life ended on that icy road, but her dream lives on in the Brittany's Hope Foundation, an organization begun by her parents in her memory. In keeping with Brittany's vision, this organization is dedicated to aiding in the adoption and care of 'special needs' children around the world.
For almost 15 years, it has been our privilege to be a part of the Brittany's Hope support team. Recently, James and I attended a sponsor event where we learned, to our great joy, that since its beginning, Brittany's Hope has helped to bring more than 900 children home to their forever families, including our two youngest! In recent years, the Brittany's Hope Foundation has stepped up their efforts to reach out to even more children through their orphan care programs. These efforts are changing the lives of more than 1400 children each year through direct sponsorship and nutrition programs. Even more children are helped in the orphanages built and managed by Brittany's Hope in Vietnam, Kenya, and Ethiopia. It is especially noteworthy that Brittany's Hope is unique among charitable organizations in that 100% of every single donation goes directly to the care and support of orphans (since all overhead and administrative costs are financed by the founders). James and I are honored to partner with this worthy organization to plant seeds of hope in young hearts in many parts of the world.
**Please visit http://www.brittanyshope.org to learn more about this wonderful organization**
~Contributed by Betty Hanselman
Gardener's wife (& grateful mother of two Brittany's Hope kids!)

OUR GARDEN DESIGN PROCESS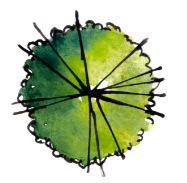 Explore
Share your goals, ideas, and project budget and we will begin to survey and plan your garden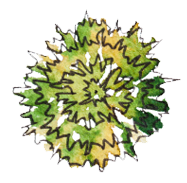 Design
We will consider all your primary view perspectives, both inside and out as we design your garden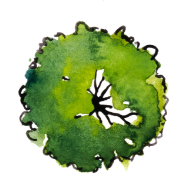 Build
Your garden dream will begin to take shape by the hands of our highly skilled craftsmen and landscapers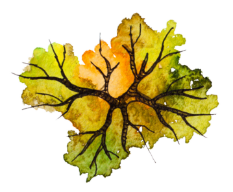 Enjoy
Your garden dream will begin to take shape by the hands of our highly skilled craftsmen and landscapers