The Gardener's Journal
Pool Landscape Design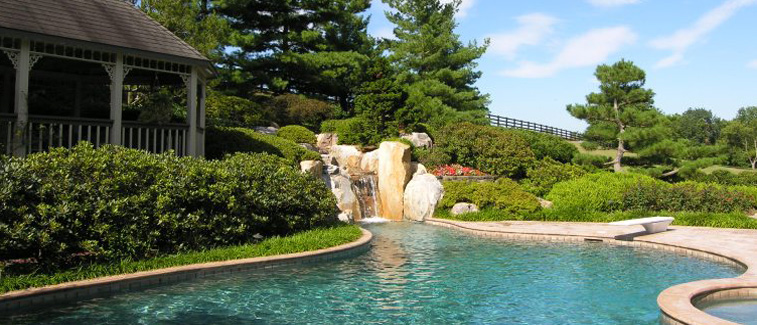 Imagine the ultimate retreat in your own backyard: A beautiful custom swimming pool perfectly paired with a peaceful, low-maintenance landscape. When you work with Hanselman Landscape to design and build your own swimming pool landscape, this dream can become a reality.
A great swimming pool garden flows naturally with the surrounding space to offer visual refreshment even when not in use.
Virtual, 3-D design concept
The Hanselman Landscape design process begins when you arrange a free consultation so we may better understand you, your dreams, and your goals. If you decide to partner with us as your designer and builder, we will work together to develop a vision and create a unique design for your pool and the surrounding landscape.
After seeking to understand your thoughts, we carefully survey your project site to understand how water flows and to record accurate dimensions that ensure the proposed changes will fit and function well.
Using computer-aided design (CAD), a scaled overhead view of the landscape is developed, communicating the initial design concepts on paper. The CAD drawing accurately depicts grading changes, plant placement, and an overview of how your landscape will change to incorporate your dreams.
The next step takes you on a virtual walkthrough of your future swimming pool landscape, using a specialized three-dimensional computer imaging program. With our 3-D design capabilities, you can clearly understand the proposed changes before any work is begun. This allows you to provide informed feedback and enjoy peace of mind from having a clear picture of what the final result of our work will be.
We craft structures that will last
At Hanselman Landscape, our work is a lasting reflection of who we are and what we believe. When we design and build a waterfall, fireplace, seating wall, or slide for your swimming pool landscape, we do so with lasting value and beauty in mind. For structural items, we recommend enduring surfaces and foundations. Our clients tell us how delighted they are to find that the living portions of their gardens genuinely improve over time. Rather than deteriorating due to poor planning and lack of care, with our touch, your pool landscape will improve with age as plants mature.
The Hanselman Landscape crew members are craftsmen who skillfully combine artistry and solid workmanship into the garden structures they build. Our crews include experts in boulder placement, construction, plumbing, and lighting who support our overall garden design and maintenance services. We build poolside structures that bring enduring enjoyment to our clients. From seating walls that maximize pool patio space to water slides nestled in naturally landscaped hills, each stone is thoughtfully placed so as to gracefully obscure "the hand of man."
Another way to add elegance and enjoyment to your pool environment is through well positioned lighting. As daylight fades, lighting adds to the ambiance of your pool landscape while increasing safety by illuminating walkways and steps. We use high-quality, heavy-duty bronze fixtures and soldered wire connections for lighting installations, providing enduring value and long-term reliability.
Proper plant selection for year-round beauty
A pool garden can look beautiful year-round. In each season, carefully selected slow-growing trees and shrubs increase visual appeal from inside your home or beside the pool, while minimizing pool debris and adding lasting value to your pool landscape.
Project phasing: a longer-term solution
Choosing to divide a pool landscape project into phases is a common way of allowing high-quality, custom work to be completed at a pace you can afford. We will work with you to devise a master plan at the outset and can implement the design in phases to suit your budgetary needs.

OUR GARDEN DESIGN PROCESS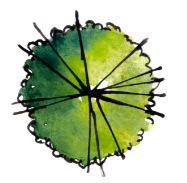 Explore
Share your goals, ideas, and project budget and we will begin to survey and plan your garden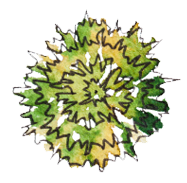 Design
We will consider all your primary view perspectives, both inside and out as we design your garden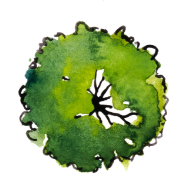 Build
Your garden dream will begin to take shape by the hands of our highly skilled craftsmen and landscapers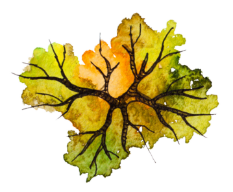 Enjoy
Your garden dream will begin to take shape by the hands of our highly skilled craftsmen and landscapers