The Gardener's Journal
Landscape Design Services in the Philadelphia Area
When you look at your home's landscape, do you like what you see? Are you among the homeowners living in the Philadelphia Main Line suburbs whose garden does not live up to your dreams?
At Hanselman Landscape, we specialize in bringing renewed life to landscapes like yours, as we provide the service of landscape design in Philadelphia and southeastern Pennsylvania, in addition to installation and ongoing garden-care services.
Your can have the garden you want—one that can be enjoyed for generations—often without having to start from scratch. We will work with you to take what your current landscape offers and turn it into a cohesive composition that is beautiful, orderly, and refreshing.
Our landscape improvement process
At Hanselman Landscape, our partnership with you begins by understanding your existing landscape and how it compares to the garden you imagine. We take the time to exchange ideas with you and seek joint inspiration as we plan landscape improvements that complement your home, your neighborhood, and your unique taste.
Often, the first and most important thing a landscape needs is ongoing maintenance from skilled gardeners. Although you may have lost hope that your garden can be restored, our expertise and experience in developing plants and landscapes may tell us otherwise. Under our stewardship, existing plants that may be unhealthy now can become beautiful again. With proper care, we can often rejuvenate failing plantings, incorporating them into a garden that will grow in health and beauty.
Landscape makeovers
In many cases, a landscape makeover is necessary because plants were improperly selected for your environment and site. Landscape improvements begin with diagnosing and resolving problems with your existing garden.
Because Hanselman Landscape's expertise lies in the creation and nurturing of gardens for lasting health and beauty, you can be sure we will plan and plant thoughtfully, taking into account the climate, environmental conditions, insect, and deer issues, of the Philadelphia area. Your garden's future health and success will guide every aspect of our design, plant selection, and installation process, helping you avoid major issues in the future. We will also recommend and provide expert care for your new or existing plants.
We've determined, over the years, a selection of valuable plants that deer won't eat, and work well in the Philadelphia area— these plants can be among the most beautiful in any garden.
Our expertise in planning and proper ongoing garden maintenance will help avoid major issues with in the future.
The Hanselman Landscape staff continually receives training in proven Japanese pruning and care techniques. Learning from the best garden builders in the world has refined our approach to garden design and inspires us to produce gardens that delight our clients and respect the natural environment.
Other landscape improvement ideas:
Lighting— Thoughtful lighting placement evokes drama, elegance, and a unique ambiance in your garden as daylight wanes.
Water features— Crafted to fit naturally in the garden, a water feature can inspire tranquility and refreshment.
Garden care— Regular, expert pruning assures steady plant development and health as your garden evolves, allowing your investment to grow in beauty and value.
Drip irrigation— Save time, water, plants, and money (in the long run) by adding an irrigation system. These systems are convenient and can be customized to your schedule, water requirements, and soil conditions.

OUR GARDEN DESIGN PROCESS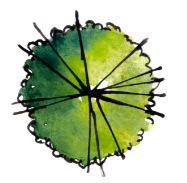 Explore
Share your goals, ideas, and project budget and we will begin to survey and plan your garden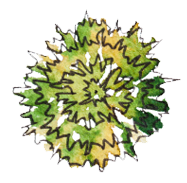 Design
We will consider all your primary view perspectives, both inside and out as we design your garden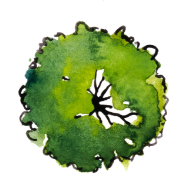 Build
Your garden dream will begin to take shape by the hands of our highly skilled craftsmen and landscapers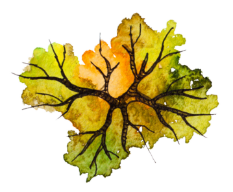 Enjoy
Your garden dream will begin to take shape by the hands of our highly skilled craftsmen and landscapers