DEVELOP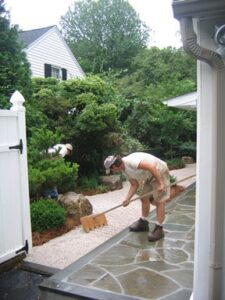 Enhance the beauty of your garden–Beautiful gardens require vision–not just to see what is, but to see what will be. This vision drives our garden maintenance service. It assures the steady growth of your plants' health, beauty, and value by providing timely, skilled garden care. Since plants are living organisms which grow and respond to their surroundings, change is inevitable. Our commitment is to direct this change with high-quality care so that your garden becomes more beautiful and valuable as it matures.
Add value to your investment–From special hand tools and regular training in authentic Japanese hand-pruning techniques, to the use of a wide range of mulching and soil-amending options, we are prepared to add value to your garden investment. Our regular presence in your garden reduces the threats of neglect and disease, so that as your plants grow larger, their attractiveness and worth also increases.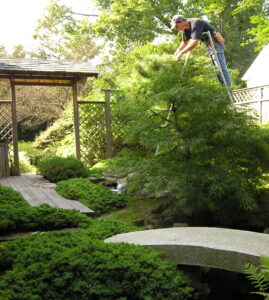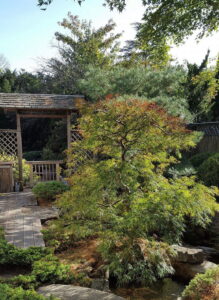 Protect your garden–Since weeds, pests, and plant diseases are rampant, our garden care technicians are licensed to apply chemicals to protect your garden from these threats. However, good horticultural practices can reduce or eliminate the need for most chemical pesticide applications. With this in mind, we are committed to minimizing the use of chemical pesticides to protect our shared environment.
Contact Us to discuss a range of garden care options for your property.
---